Identity Validation
ID documents, Biometrics, Visas
IDV Pacific is an Australian company bringing the world's  leading Identity Document Validation products to Asia Pacific
We are IDV – Identity Document Validation, and our solutions facilitate Verification of Identity (VOI) checks in the office or remotely with high-level document validation and biometric matching. We provide a complete service including deployment, training, user and technical support, and access to our Document Referral help desk.
Our flexible, cost-effective, omnichannel solutions help a large number of public and private sector clients achieve high levels of compliance, excellent financial protection, and brand security.
Our clients include Recruitment Agencies, Hotels and Hospitality, Short Term Rental providers, Facilities Management Organisations, Automotive, Banking, and Finance Clients, and Security Contractors as well as Australian employment, legal and conveyancing firms.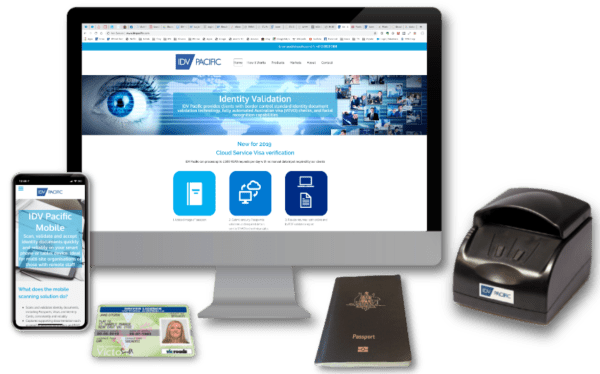 What We Do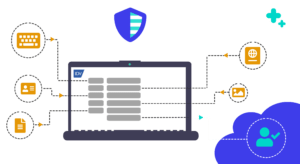 In addition to
border-control quality
validation services, IDV Pacific provides:
Work rights-related checks,

including our Australian Visa Checking service that references the Australian Government Department of Home Affairs visa database:

individual or large volumes of

Australian

visa (VEVO) checks with no manual data input required via our VEVO batch process service,
National Police Checks and ASIC checks,

Face recognition

and biometric capabilities, including:

proactive

public / private space facial recognition software

enabling clients to instantly match on-site individuals to a database of known/registered people,

validate key identity document and biometrically match the image contained to the individual presenting the artifact,

'live selfie' mobile applications

that enable border control standard identification for remote validation.
The majority of IDV Pacific's solutions utilise the same technology approved by
ICAO and used by border-control agencies
in most countries. We have developed our products for use
via mobile app,
web browser,
or in-situ
document reader / personal attendance.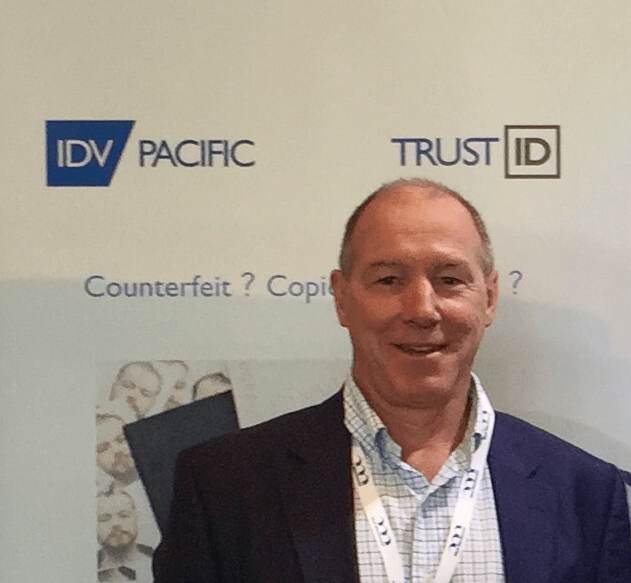 Peter Christie
CEO, Sales
Before establishing IDV Pacific, Peter spent 32 years in Financial Markets and as Managing Director of the global fixed income business at Commonwealth Bank of Australia.
In 2015 Peter identified an opportunity to bring TrustID UK's product suite to the Asia Pacific market and to this end left CBA to establish IDV Pacific Pty Ltd.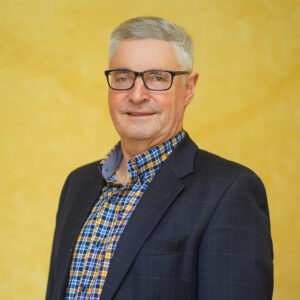 Tony Merlo
Operations, Support
Tony has 25 years of experience in Information Technology. He worked with consulting firms EDS and IBM and retailer Coles Myer in IT development, project, and program management roles.
Before joining Peter in founding IDV Pacific, Tony was CEO of Human Edge Software, a Melbourne-based software company serving the Asia Pacific education sector.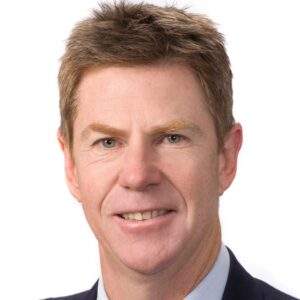 James Roberts
Commercials, Strategy
James spent 25 years as a Partner in Big 4 Consulting firms. He ran Technology Consulting and Financial Services Consulting practices for PwC, IBM, and EY. For the past 4 years, he worked on blockchain, robotics, and AI in EY's New York office.
Returning to Australia in 2021 James joined IDV Pacific to help them leverage their state-of-the-art biometric identity validation technology.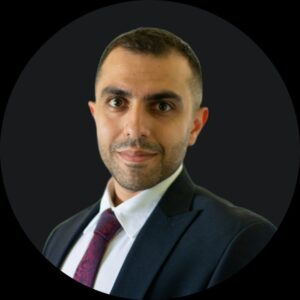 Hamid Mohammadian
Product, Technical Lead
Hamid worked in Network and System Administration for five years before commencing his Master's Degree in Information Technology at Monash University in Melbourne.
With his Masters completed, Hamid now looks after application development across the IDV Pacific solution set.
Himanshu Satav
Cyber Security Engineer
Himanshu has recently completed his Master of Information Technology (Professional Computing) specialising in System Security and Anti Hacking from Swinburne University in Melbourne.
Now that he has completed his Masters, Himanshu is maintaining IT security for IDV Pacific.
Technology Partners and Industry Associations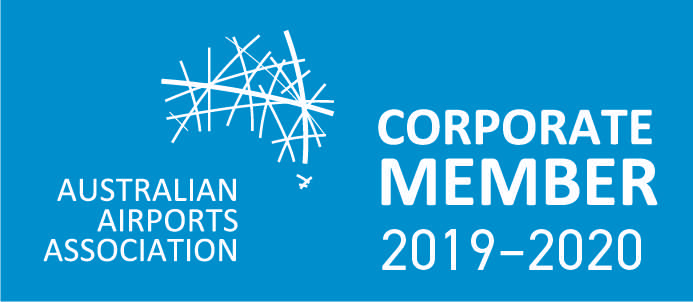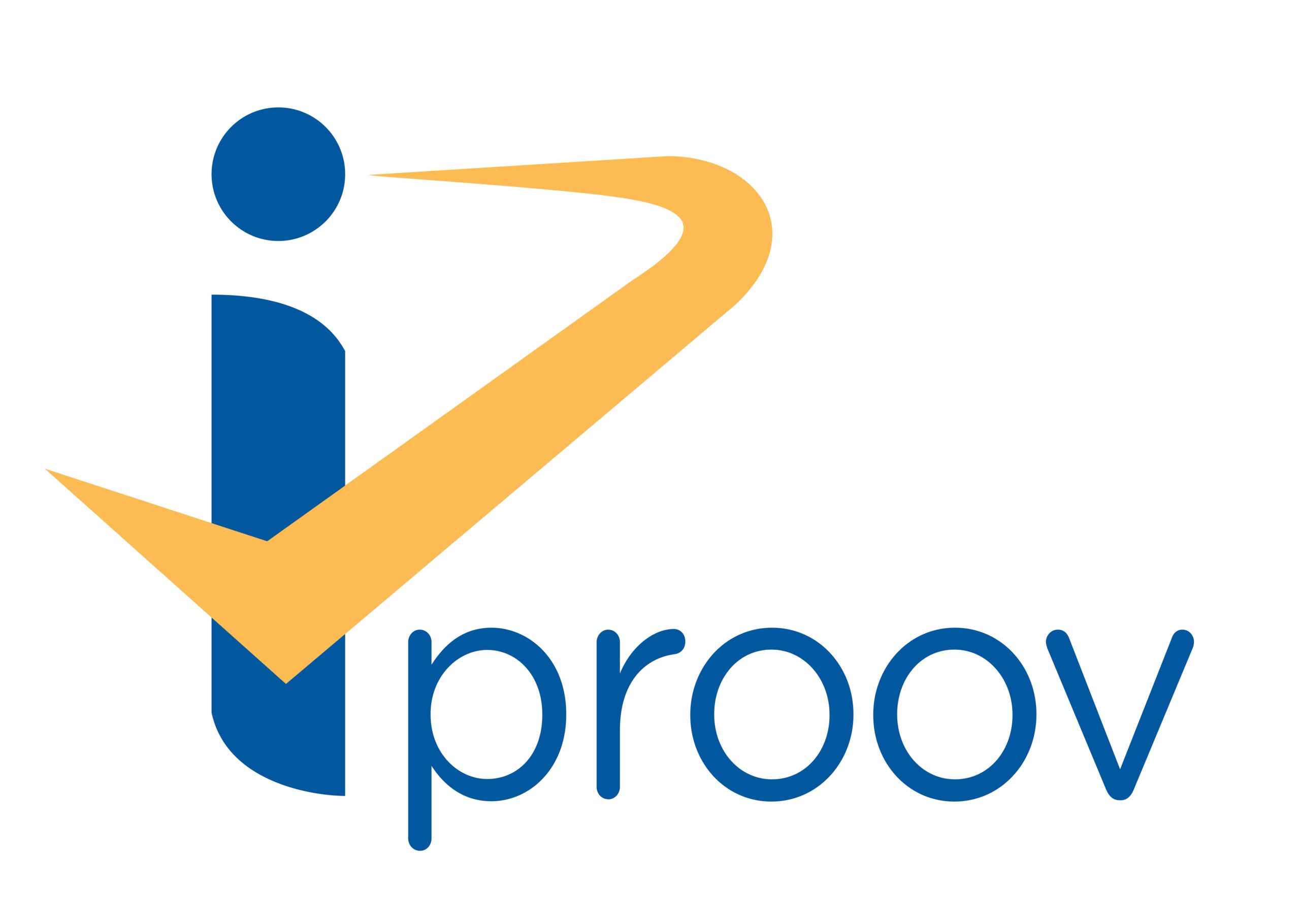 Not sure what service you need?
Request a call to discuss your particular requirements.