Run identity validation and security checks quickly
Work and study visa checks
Driver licence checks
Passport validation
Biomentric Matching
Onboarding, KYC, and VOI
Remote scanner management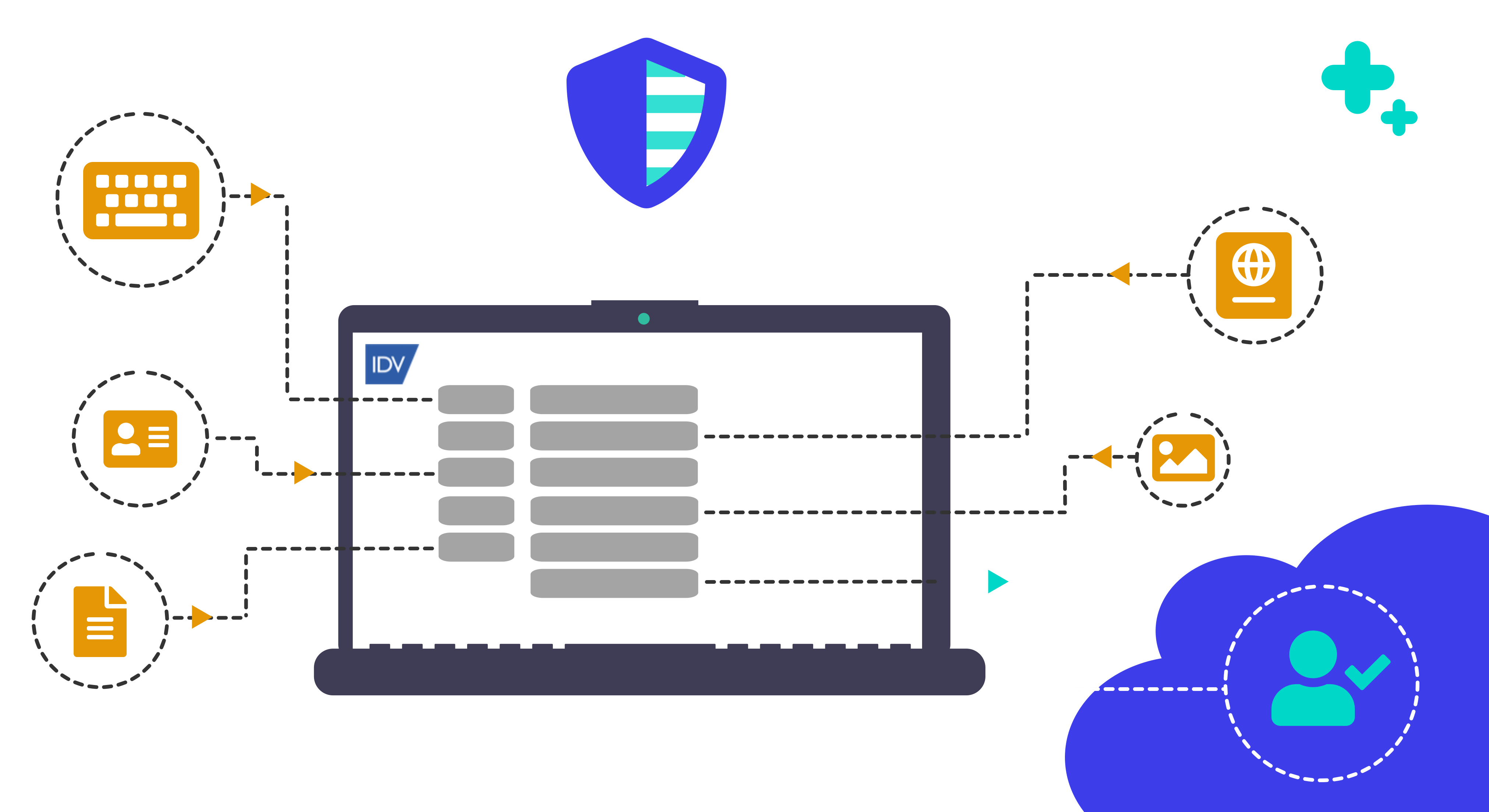 Why choose IDV Pacific for identity checks?
❖   We're experts in identity document verification. We make it easier for organisations of all sizes to make quick, affordable, and consistent ID checks from anywhere.
❖   Our ID verification solutions enable you to do ID checks to:
confirm compliance with Labour Licensing Laws,
run identity checks for conveyancing,
prevent fraud in the public sector, or
check ID as part of VOI/ KYC/AML legislation,
❖   We also have the best document helpdesk team in the industry. They help analyse ID scans to ensure you only accept genuine ID documents and offer advice and guidance on identity validation.
Technology Partners and Industry Associations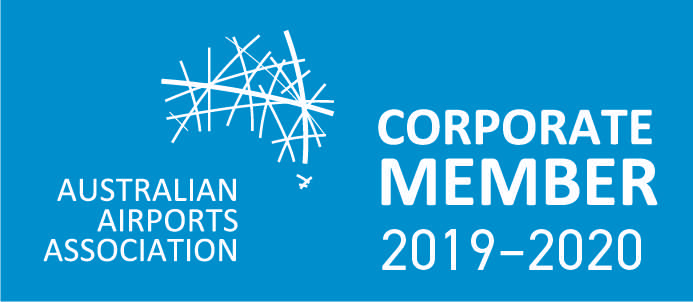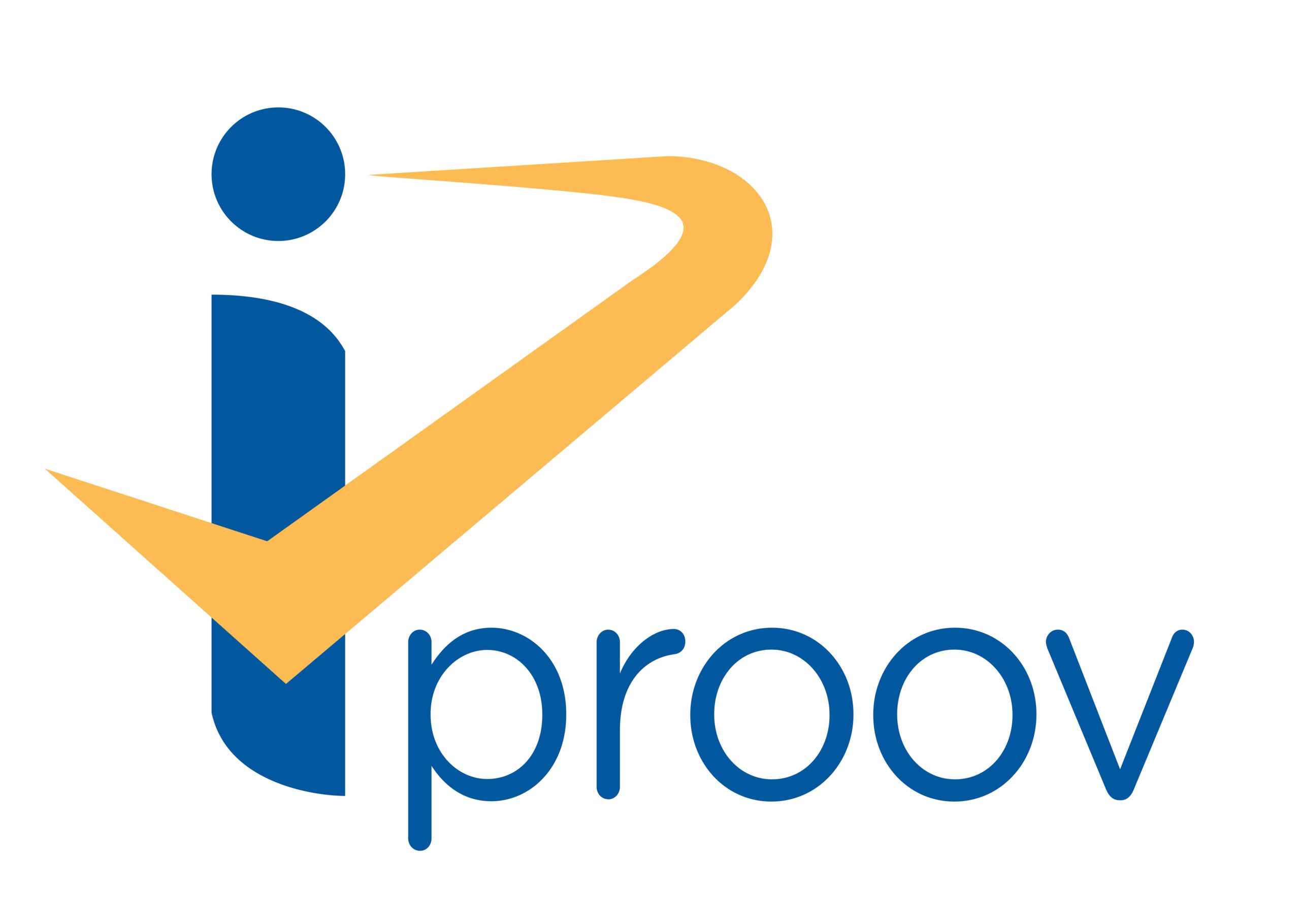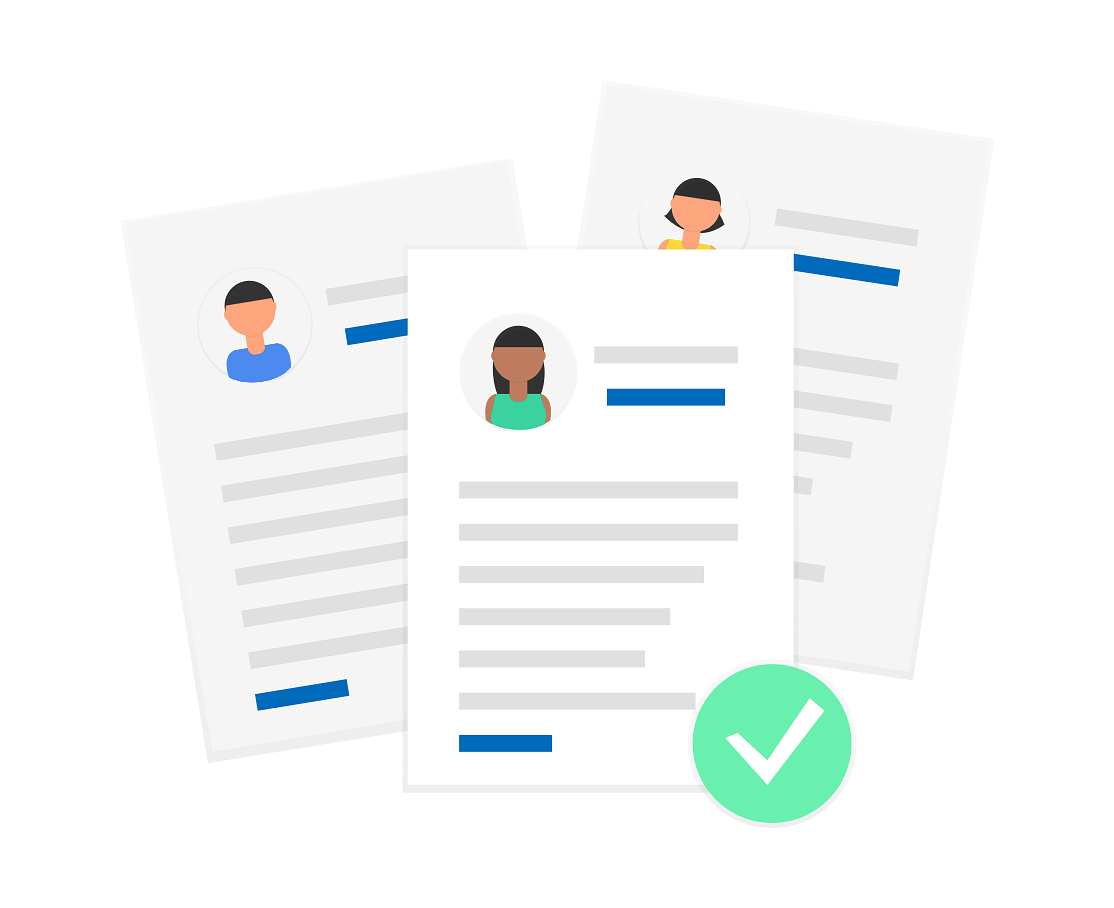 Why use IDV Pacific online identity services
Compliance with new regulations
Protect your company reputation
Simplicity
❖ Our easy to use software can validate nearly 6,000 different international identity documents including passports, driving licences, visas and national ID cards
Validation
❖ Check work and study visa status of off-shore workers and students by uploading a passport image or entering or passing details
Expertise
❖ IDV Pacific specialises in identity document verification allowing quick, affordable and consistent ID and work status checks
Channels
❖ Access via cloud, mobile kiosk or desktop systems generating online and audit PDF reports in seconds. APIs available for legacy system integration
Helpdesk
❖ The IDV Pacific helpdesk team also reviews documents in our time zone for UK and US companies. The team ensure you only accept genuine ID documents
Want to learn more about Identity Validation?
What's in the demo?
One on one discussion with an identity validation expert

An introduction to IDV Pacific services and the channels we use to deliver those services

Discussion on which services and channels would best suit your workflows and what efficiencies might be gained

Access to our demo system to try your test cases