APIs and Batch processing
Passports, Diving Licences, ID cards, VEVO checks
.
Integrate IDV Pacific's Document Validation and Visa Check services into you own platform
Almost 6,000 international Passports, Driving Licenses, Visas and National IDs supported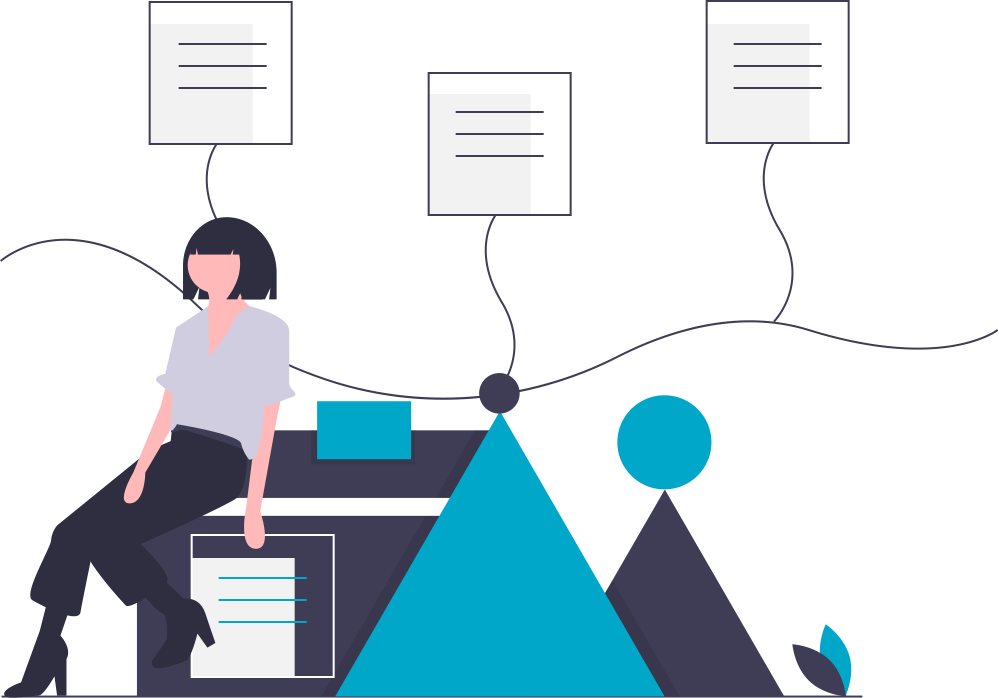 Use our APIs to integrate into your workflow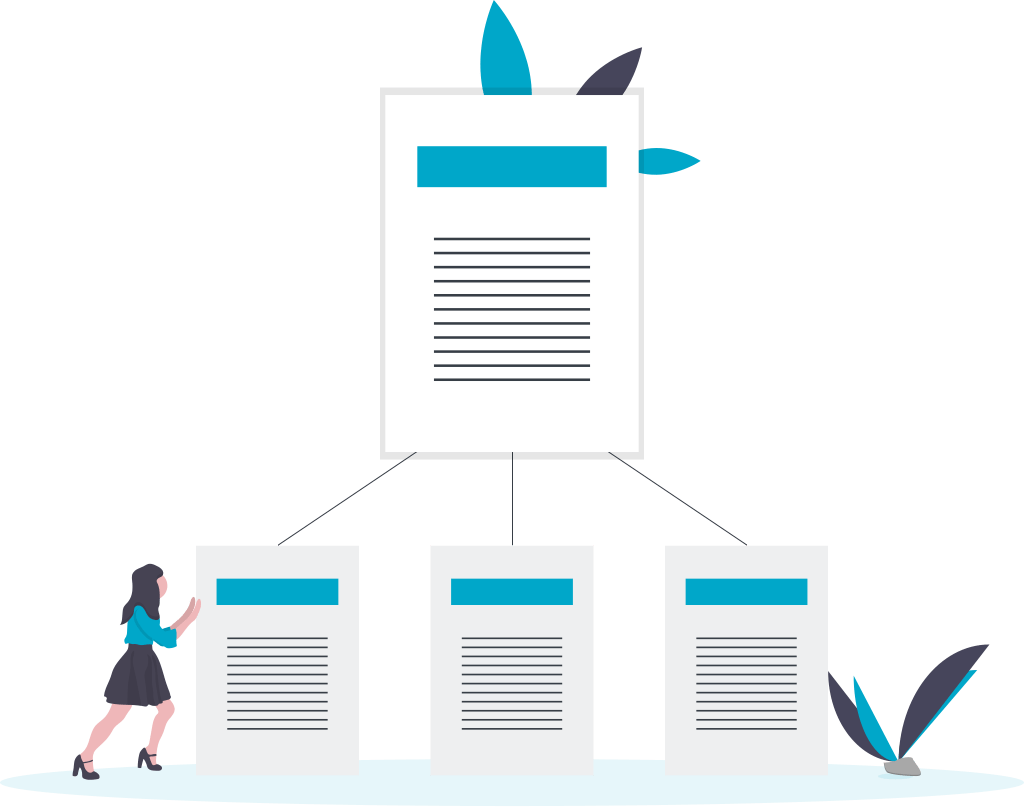 Use our Batch Processor to accelerate throughput
Technology Partners and Industry Associations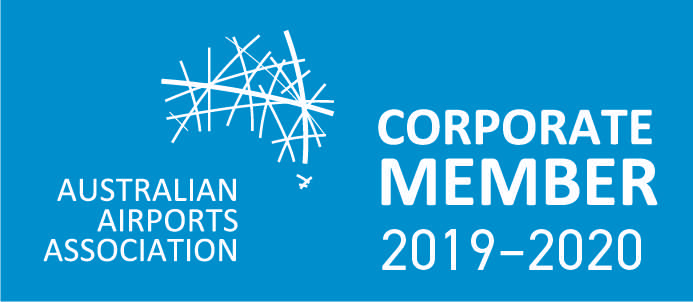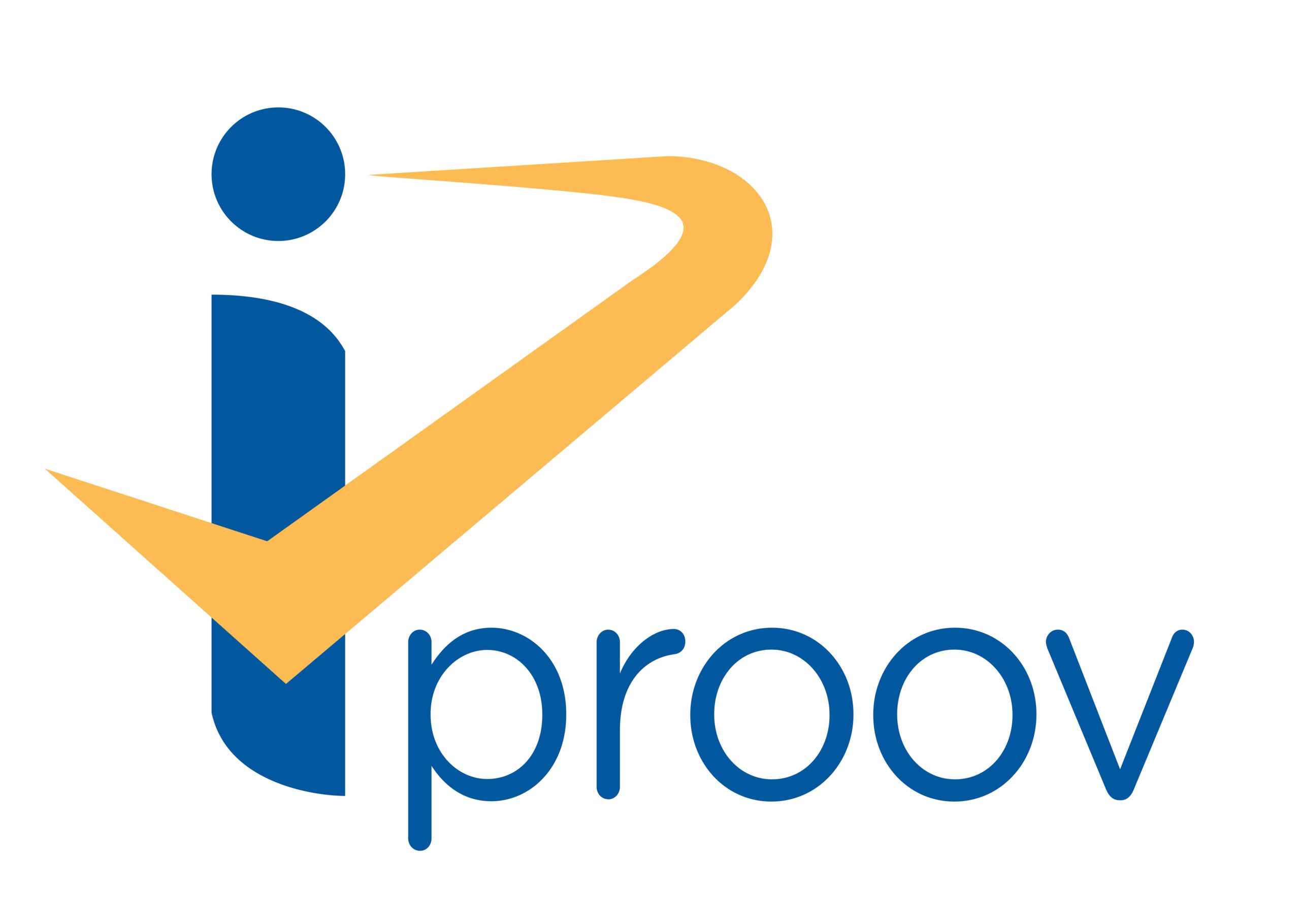 Would you like to get the documentation?
Contact us to discuss how our APIs and Batch Processing can work for your business. Please select the documentation you would like to receive by checking the radio button below and including comments if appropriate. Some conditions may apply.