Thales Biometric
 Scanners

Authorised Thales Channel Partner
for advanced ID & Biometric scanners
These scanners read ID documents with white light, infrared, ultraviolet and read the chip in e-Passports and other ICAO documents.
Advanced functions for bespoke deployment can be implemented using the Thales Document Reader
Software Development Kit (
SDK).
IDV Pacific offers configuration advice and technical and programming assistance with the SDK
Thales ID Document Readers verify both the electronic and physical security features of identity documents
Biometric Scanners

Description

Single Finger (for Verification)

Description

FAP10 - CSD101i

Description

FSM20 - OEM

Description

FAP20 - CSD201i

Description

Multi-Finger (for Enrollment)

Description

DactyScan84c

Description

CS500f

Description

FSM84 - OEM

Description

FSM40 - OEM

Description

FSM84 - OEM

Description

Palm Scanner

Description

Title

Description

CS500Q

Description

Multiscan527

Description

Iris Scanner

Description

CIS-202

Description
Thales Palm Scanners
Thales Fingerprint Scanners
Document reader and ID verification solutions
IDV Pacific offers a range of Thales identification verification and authentication solutions that help prevent document and identity fraud.
Feature
FSM20
FSM40
FSM84
ACTIVE SCANNING WINDOW
0,8" x 0,7" - 500 dpi
Single flat finger
1.6" x 1.6", 500 dpi
Dual flat finger and single rolled finger
Flat four fingers up to 3,2" x 3,0" - Two flat thumbs up to 3,2" x 3,0" -
Rolled finger up to 1,6" x 1,6" - 500 dpi
FAKE FINGER DETECTION

Option
Option
USB 2.0

IMAGE QUALITY AND FORMATS
FBI/PIV certified
ANSI/NIST-ITL 1-2007/2011
ISO/IEC FCD 19794 - 4
ANSI/NIST-ITL 1-2000
ANSI/NIST-ITL 1-2000 Interpol Implementation
FBI IAFIS IQS Appendix F (FAP 45), FBI-PIV certified
ANSI/NIST-ITL 1-2007/2011
ISO/IEC FCD 19794-4
ANSI/NIST-ITL 1-2000
ANSI/NIST-ITL 1-2000 Interpol Implementation
FBI IAFIS IQS Appendix F (FAP60) certified
ANSI/NIST-ITL 1-2007/2011
ISO/IEC FCD 19794-4
ANSI/NIST-ITL 1-2000
ANSI/NIST-ITL 1-2000 Interpol Implementation
DIMENSIONS
30 x 50 x 30 mm
71 x 99 x 75 mm
148 x 115 x 78
WEIGHT
140 gr.
350 gr.
1.2 Kg
IP54

CERTIFICATIONS
CE, FCC, RoHS
CE, FCC, RoHS
CE, FCC, RoHS, KCC
OPTIONS
DactyMatch SW
IP65 Protection Module
DactyMatch SW
GB_FFD SW Antispoofing detection
DactyMatch SW - GB_FFD SW Antispoofing detection
SUPPORTED OPERATING SYSTEMS
Microsoft Windows up to Win10 in 32-bit and 64-bit configuration
Linux Ubuntu and Fedora distributions in 32-bit and 64-bit configuration
Android
Microsoft Windows up to Win10 in 32-bit and 64-bit configuration
Microsoft Windows up to Win10 in 32-bit and 64-bit configuration
Linux Ubuntu and Fedora distributions in 32-bit and 64-bit configuration
Android
For configuration advice and technical assistance with the SDKs request details below
Authorised Thales Channel Partner for Australia and New Zealand
IDV Pacific sell document scanners and biometric readers from global leader Thales Gemalto
Why buy from IDV Pacific:
Expertise – We know more about Thales Scanners than anyone else in A/NZ and as beta testers, we have a direct connection to Thales technical experts
Satisfied Customers – We supply major vendors in hospitality, financial, automotive, legal, security, and Australian Government sectors
Availability  – we hold stock in Sydney and Melbourne for immediate delivery
Warranty – We offer Extended Warranty plans and provide for warranty returns. We also offer an optional Hot Swap service for mission-critical deployments
Technical overview:
SDKs – We supply and have extensive experience in usage of the SDKs for Thales scanners and we can supply sample code to get you running quickly
Coding – If you need coding assistance we offer professional services on a daily or weekly basis
Alerts – For network and remote deployments we offer optional real-time device status monitoring and alerts using our proprietary Hub Manager
Auto Updates – With Hub Manager we also offer remote automated firmware and software updates
Remote management of IDV software and Thales scanners
IDV Pacific's Hub Manager is a real-time cloud-based SaaS monitoring and software update subscription service to manage fleet deployments of  Thales scanners and kiosks where scanners are integrated.
We monitor scanner current status including:
Real-time scanner status messages from enrolled devices

Optional alerting of error conditions
Remote device status
Remote device reset

Scanner past 7 days Log Files (Errors only)
Activate/Deactivate scanner
Other data available:
Scanner Serial Number
IP Address
Model
Company using the scanner
Firmware/Driver/SDK Version
Remote configuration:
Imaging configuration such as

Compression
Invisible/IR/UV Configuration
Scale
RFID

Global config/update through Ansible or Software Update
Scanner Enrollment:
Retrieve the generated Certificate based on PC Hardware
Add Scanner details to the relevant client
Border-control level document interrogation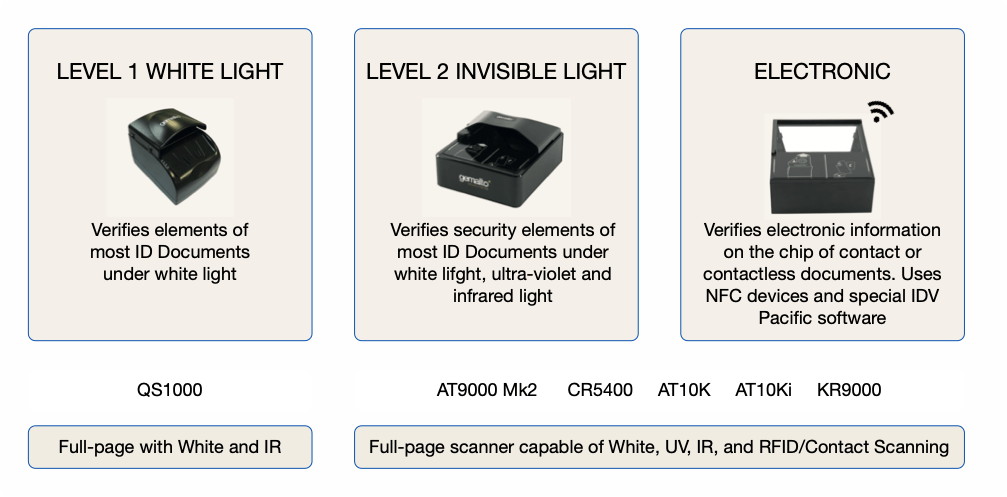 For more information about technical capabilities request details below
Readers can be operated in either local or SaaS mode

For more information on deployment options request details below
Quick links to scanner details
Cloud-Ready Intelligent Document Reader
The Thales Gemalto AT10Ki Intelligent Document Reader is ideally suited for enhanced connectivity solutions enabling cloud and mobile apps through Wi-Fi and Ethernet for demanding applications where rapid verification of official documents is essential. High-performance on-board processing reduces queuing time, fights fraud, and meets compliance requirements. The result is a document reader which can be deployed in different configurations; standalone or networked operation. This innovation enables the AT10Ki to support a shared reader environment and provide a direct connection to cloud applications with a more flexible authentication of passports, drivers' licenses, ID cards, visas, and similar credentials.
It is designed for clients that require secure flexible deployment options in addition to demanding environments with direct cloud / mobile connectivity. The AT10Ki is an on-demand device that allows multiple users the ability to share a single reader connected through a Wi-Fi / Ethernet network. Perfect situation for apps that utilise tablets and or smartphones, thereby removing the burden of direct physical connection to a PC or workstation. All delivered with lower annual IT costs and a smaller technology footprint. This technology facilitates large deployments requiring remote management and provisioning.
Ready for the cloud, the Gemalto Intelligent Document Reader AT10Ki uses web-style encrypted JSON messaging to simplify application development, deployment, and maintenance. For the customer, this means:
The Gemalto Intelligent Document Reader AT10Ki can connect to any mobile device, phone, or tablet.
The reader can be used in pool mode connecting to multiple devices (you can create reader farms)
A single computer can connect to multiple readers.
Flexible install options
Lower development and lifetime IT costs
Direct connection with Software as a Service (SaaS) and enterprise back-end applications
Remote status monitoring, configuration, management, and firmware updates using IDV's Hub Manager
New Generation ID Document Reader
The Thales Gemalto AT10K is a small footprint of modern design Document Reader for use in demanding border management scenarios. It also serves banking, hospitality, travel, and any other industries where you need an accurate and reliable document and ID verification and reading.
With an intuitive design based on an exhaustive analysis of real-life scenarios, the Thales AT10K Document Reader includes an LED "landing light" feedback that guides the user to properly place documents regardless if the user is left or right-handed. The lights show a progress bar that informs the user that the reader is processing and when it will finish which is then followed by a clear red cross or green tick indicating the document can be removed. This has been proven to improve first-time read rates especially for infrequent users which reduces frustration and reduces queue times, increasing the reputation of your company.
The reader also features a new document spine hold-down clip that holds down passport books and works on multiple, stapled books.
The reader's document hood is easily removable to allow for cell phone and tablet reading or use with gloved hands
High-End Full Page ID Document Scanner
The Thales Gemalto Document Reader AT9000 MK2 is a reliable and convenient full-page document reader in a compact format. It reads and authenticates multiple document types quickly, efficiently, and accurately.
The AT9000 MK2 reads passports, ePassports (BAC, SAC, EAC, PACE-CAM, AA), ID cards, national IDs, visas, military cac cards and driver's licenses, 1D and 2D barcodes ((Aztec, DataMatrix, PDF417, QR Code) from printed documents and mobile phones.
The AT9000 MK2 offers maximum flexibility in systems integration and smooth operation and maintenance with:
Its software development kit provides a smooth migration to a new reader and includes demos, code samples and utilities.
It's one-step scanning with automatic document detection
It's "Active video" document detection system that reads in virtually any orientation or angle.
Anti-glare, true colour, hoodless operation
USB only power
OEM Kiosk Document Reader
The Thales Gemalto OEM KR9000 Document Reader is used to inspect and image travel documents, including electronic travel documents and 1D and 2D barcodes. The reader's low profile and simple shape make it compatible with self-service kiosks, counters, and eGates at airports terminals.
The flat top makes document and cell phone placement very easy for untrained users in a self-service environment.
Functions include:
Optional support for biometrically enabled travel documents
containing contactless integrated circuit chips (eIDs and ePassports)
Optical document analysis in border management commercial markets
Accurate, true-color images with patent-pending anti-document laminate reflections and ambient light interference.
New Model Entry Level Full Page Document Reader with RFID Option
Thales Gemalto Document Reader QS2000 is a full-page document reader designed with the commercial market in mind.  The reader provides user with fast data capturing making it ideal for commercial applications. It offers visible imaging, and carries an IP50 rating for dust protection.  Optional eID RFID chip reading provides high quality face images and additional assurance the document is genuine. SDK options include AssureTec™ data capture, Oracle Opera PMS interface, visible zone, Chinese NID RFID reading and Asian OCR. The Gemalto Document Reader QS2000 offers visible and infrared imaging, and reads 1D and 2D barcodes from driver's licenses. It meets the requirements in providing a better guest experience while capturing data for clients in the hospitality, visitor management and many more commercial sectors.
Key standard features:
Fast and accurate data capture
Convenient 1D and 2D barcode reading
Active video allows reading from various document orientations
Major features:
Multiple document reading and imaging capability – imaging using true-color image matching
350-370 DPI high resolution imaging
Scanning window 125 mm x 90 mm
Illumination – visible
Optional ISO14443 and ICAO 9303 eDocument RFID chip reading
OCR data capture
Complete access to OCR data and images captured via Software Development Kit (SDK)
Enables images to be accessed as BMP, PNG or JPEG format
Auto-triggering of document capture – presence of document is automatically detected
USB 2.0 or USB 3 high speed compatible
No moving parts and comes with an IP50 rating for dust ingress protection
Technology Partners and Industry Associations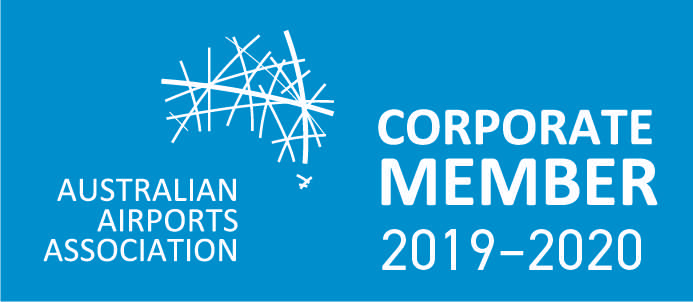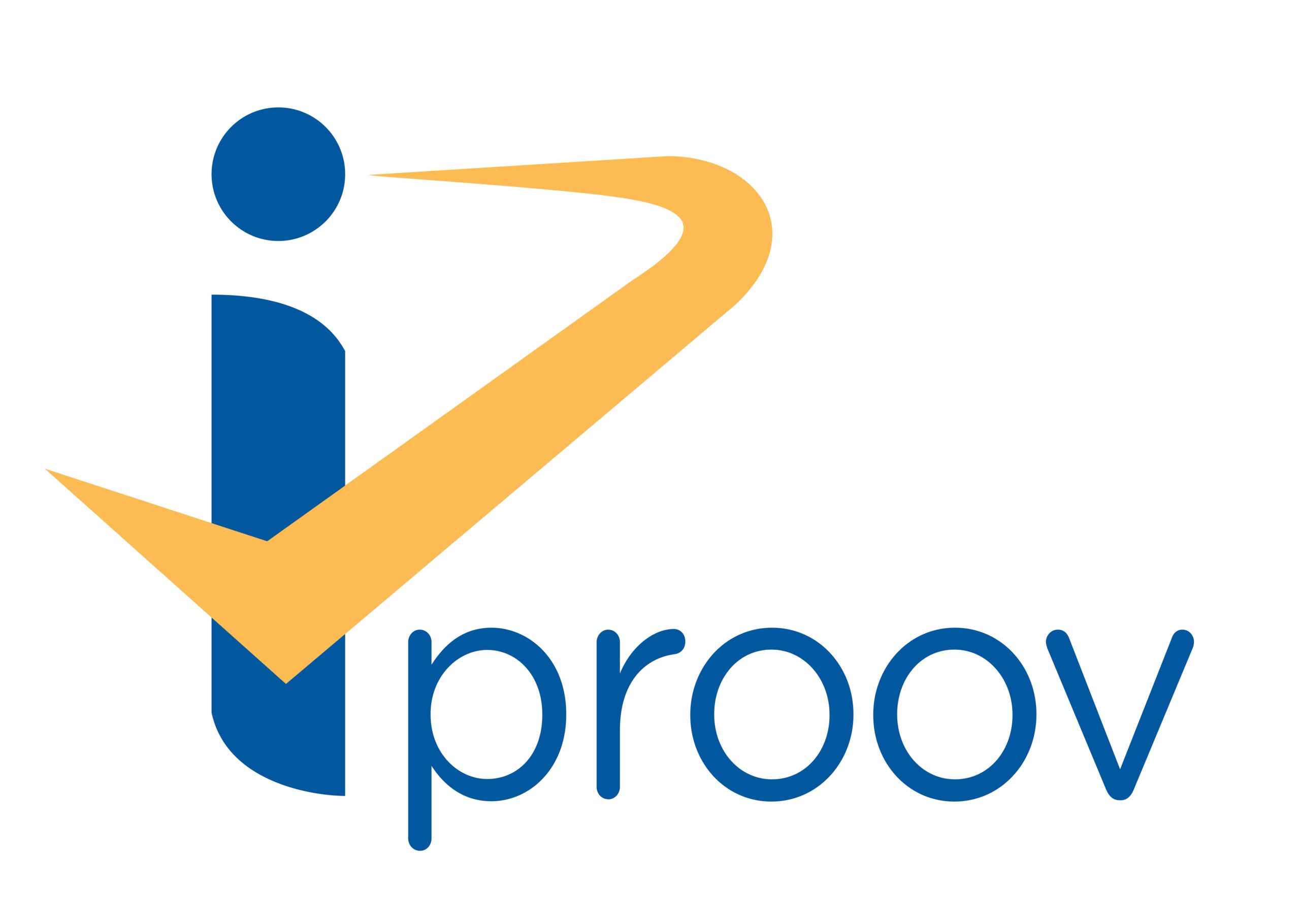 Not sure which scanner you need?
Request a call for further details or to discuss your requirements.