Passport OCR
Effortlessly extract key passport information with our OCR technology, streamlining identification and verification processes. Through our precise Optical Character Recognition (OCR), our solutions ensure accurate capture and processing of essential passport details.
Free demo. No credit card required.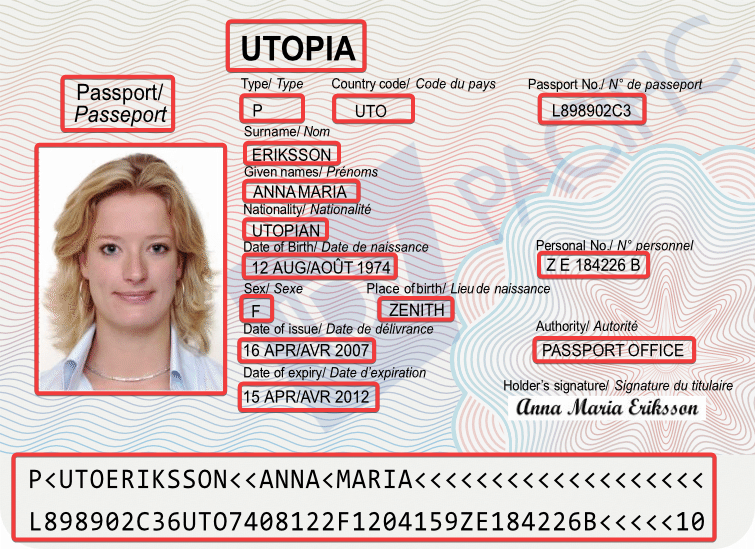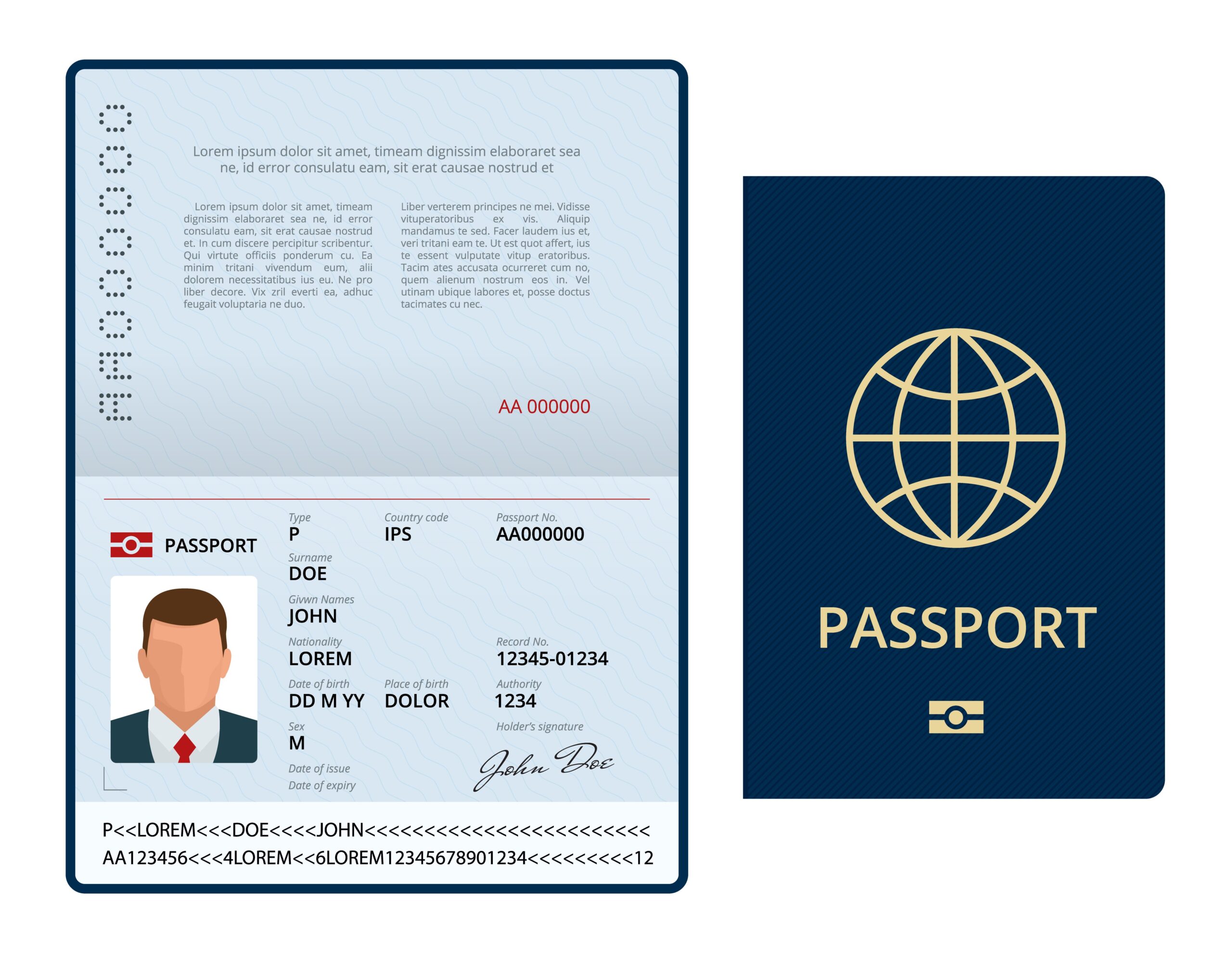 Nationality

Date of Birth

Date of Issue

Gender
Place of Birth

Place of Issue

Signature

MRZ
Live Demo of Passport OCR
Try out the IDV Pacific's Passport OCR on your own Passport and see how quickly and accurately it extracts the data from the document.
For the purposes of this demo, we omit processing the Liveness and Face Match tests. To see these and other features please contact us.
Note: We will not use or share this information and it will be securely deleted overnight.
For further details, refer to our privacy policy.
Want to learn more?
Let's talk.