Thales AT9000 MK2 (Non RFID) Clearance Offer –
Discounted, Limited Stock
By IDV Pacific – November 3, 2023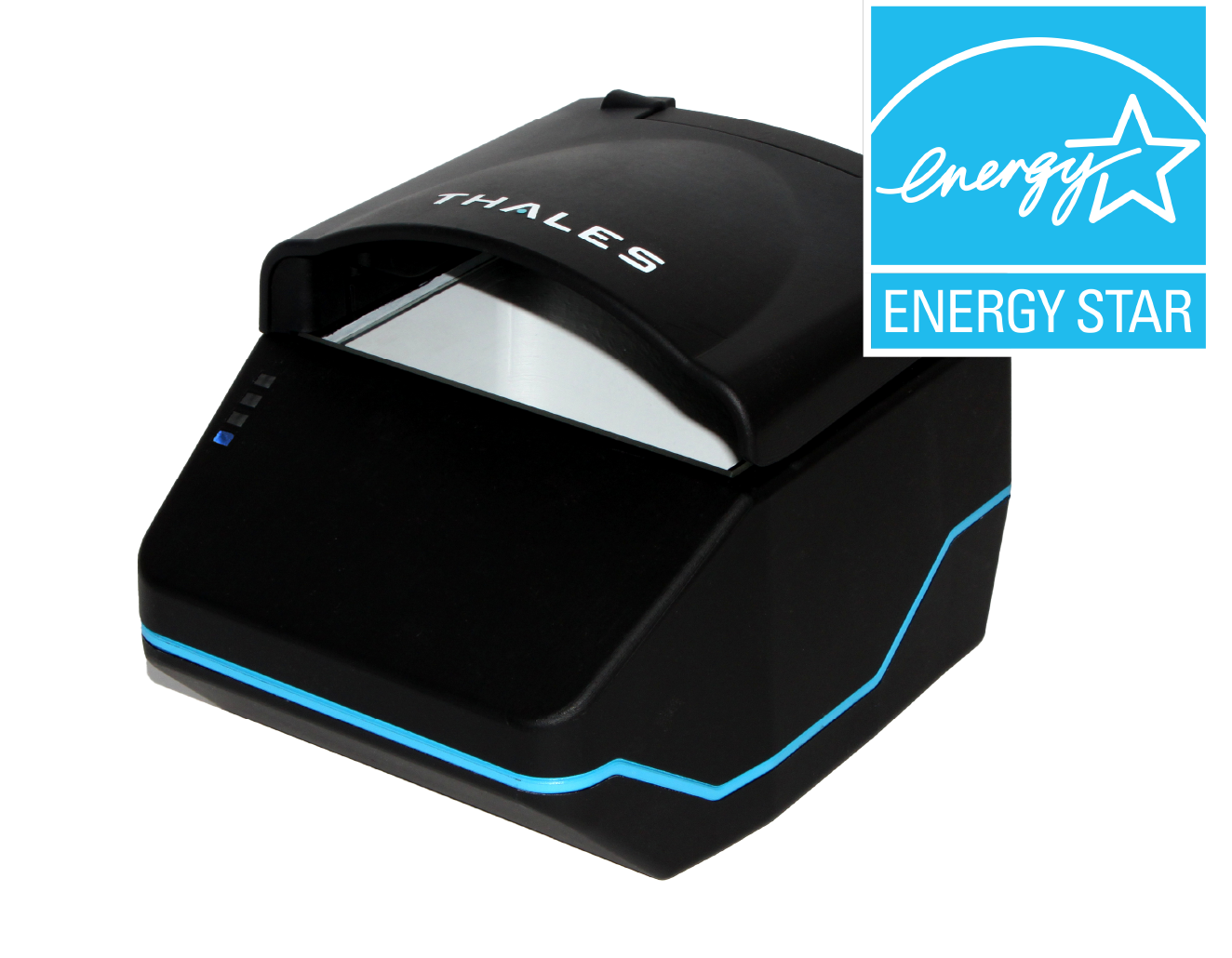 With the introduction of the new AT10K series, Thales is rationalising the range of the venerable AT9000 series.
This model, the non-RFID version, reaches EOL (End of Life) in March 2024 and to prepare for new (higher priced) stocks we are running a limited time CLEARANCE Sale, starting November 2023, and running while stock lasts. The product is reaching its end of life on 31st March 2024. This presents a great opportunity for organisations to acquire this ever-reliable unit at a quit cycle price.
During this Thales AT9000MK2 clearance, you can take advantage of the quit cycle discount, with the assurance of a 2 year international warranty, making this an economical purchase of this ultra reliable unit. With no moving parts, these devices operate for years without issue. This is the same series of scanners used by border control around the globe for passport validation (Passport validation uses the RFID version to read the passport chip – this version continues in production).
With its seamless integration capabilities, streamlined operation, and first rate security features, the AT9000 MK2 is a great choice for scanning passports, driver licences, medicare cards, national ID cards and other ID documents.
Learn more about the product
Why buy from IDV Pacific?
Customer Support:
Get an international support for warranty related issues. IDV Pacific is committed to providing exceptional customer support, both during and after the purchase. Our dedicated team is readily available to answer any questions, provide technical assistance, and ensure a smooth integration process, allowing you to make the most of your investment.
Competitive Pricing:
IDV Pacific offers competitive pricing for the Thales Gemalto Document Reader AT9000 MK2, ensuring that you receive excellent value for your investment. Our pricing policies and commitment to customer satisfaction make a trusted choice for businesses and organisations seeking cost-effective solutions.
Expertise and Experience:
IDV Pacific has a proven track record of providing top-notch solutions and services in the field of document authentication and identity verification. With their expertise and experience, you can trust that you are working with a knowledgeable and reliable partner.
Product Knowledge:
IDV Pacific possesses in-depth knowledge of the Thales Gemalto Document Reader AT9000 MK2 and can provide you with comprehensive information about its features, functionality, and compatibility with your existing systems. This expertise can help you make an informed decision based on your specific requirements.
If you have any questions, feel free to reach us.
About Thales
Thales is a global leader in technology and security, providing innovative solutions that meet the world's most complex security challenges. With a strong commitment to sustainability and a legacy of excellence, Thales continues to drive progress in the digital era.
About IDV Pacific
We are the gold level Thales VAR (Value Added Reseller) in Australia, and experts in Identity Document Validation. Our cloud services make identity checks easy from office or remote. Our ID checking products support work visa checks for Labour Licensing Laws, Verification of Identity (VOI), Anti-Money laundering (AML) and Know Your Customer (KYC) legislation.