Driver Licence OCR
Effortlessly extract key information from Driver Licences using our advanced OCR Engine. Through precise Optical Character Recognition (OCR), our solution accurately captures and processes critical details, streamlining identification and verification processes for various applications.
Free demo. No credit card required.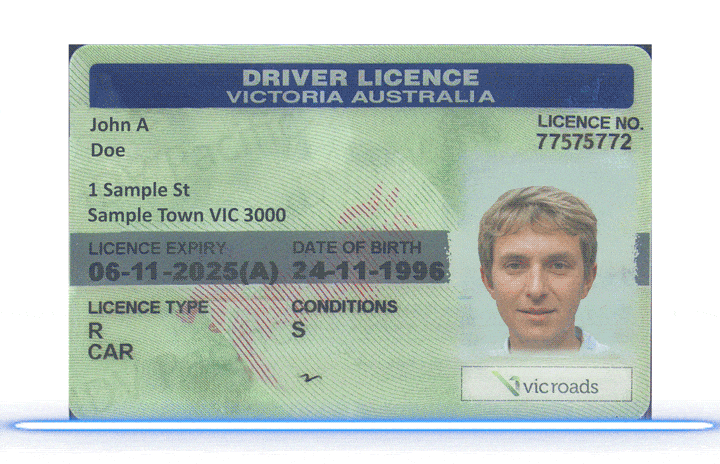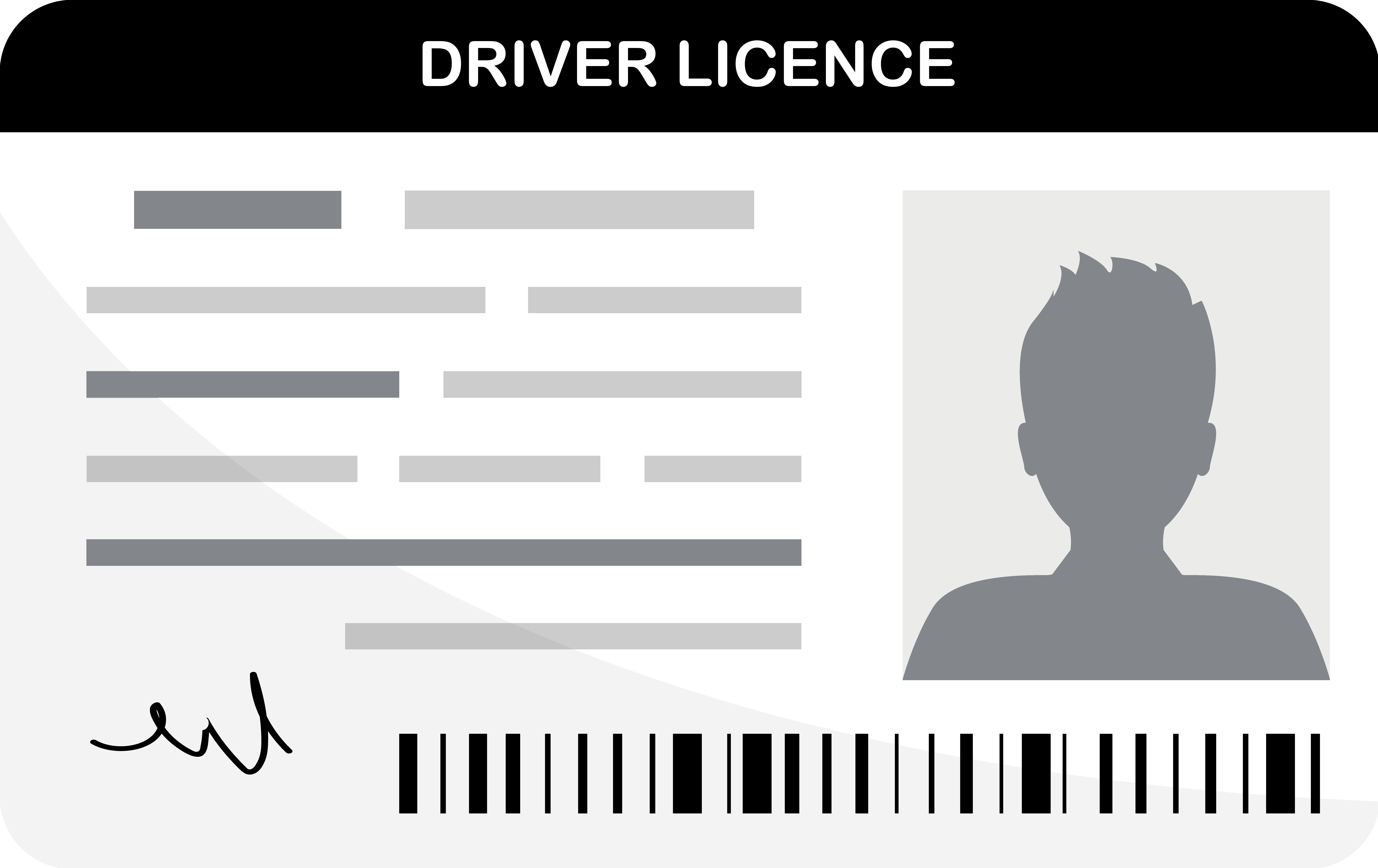 Document No.

Class Code & Description

Condition Code & Description

Date of Birth
Date of Issue

Date of Expiry

Signature

Face Photo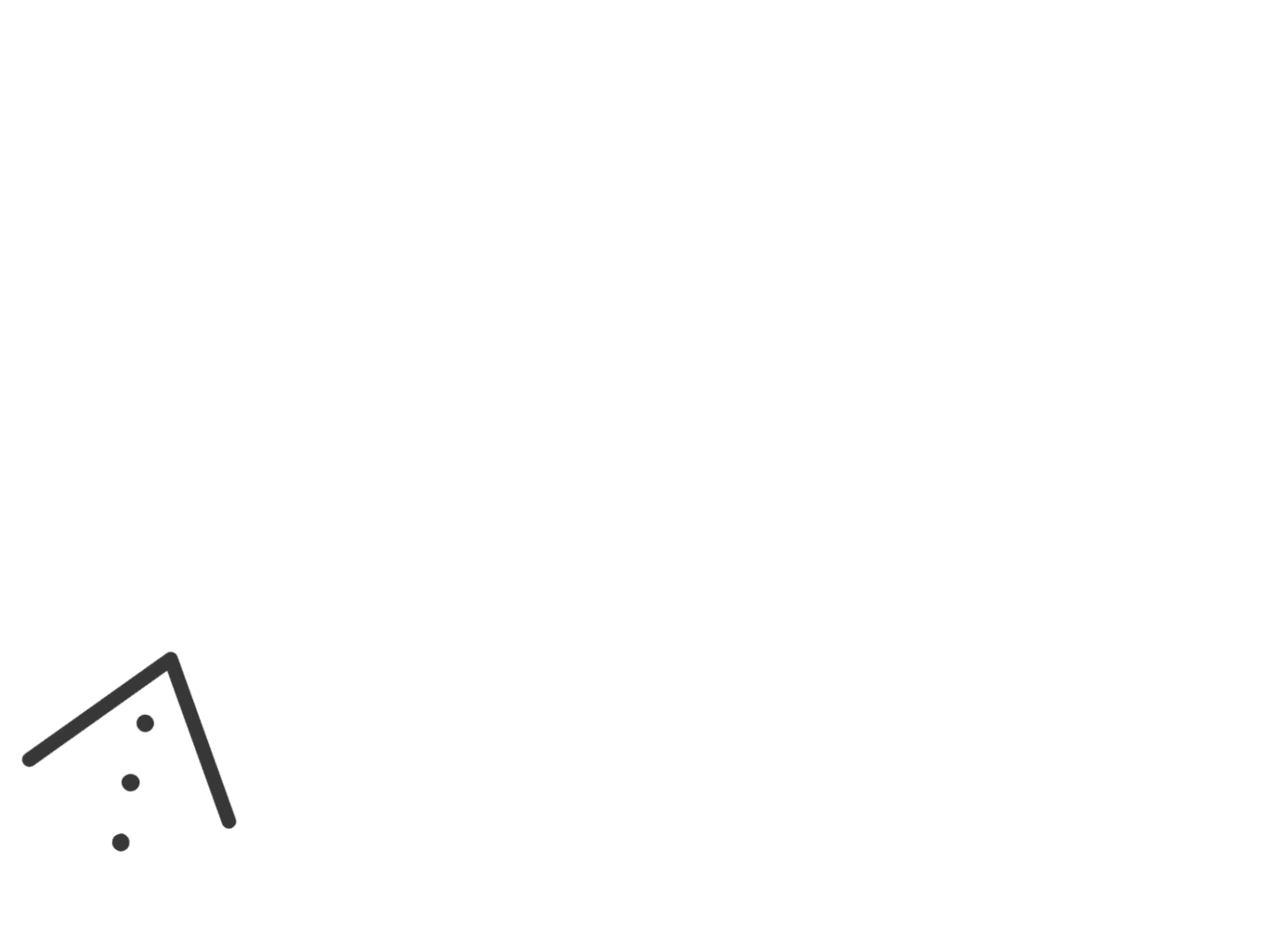 Experience the simulation
This simulation has been designed to provide you with an overview of what the ID check process would entail when using IDV Pacific's:
Driver Licence OCR Engine,
Liveness Test

,

and

Facematch

.
If you encounter any difficulties while viewing this simulation, we recommend opening it in incognito mode or accessing it using an alternate web browser.
Not displaying properly? Click here to open in a new tab.
*Click blue buttons to progress through simulation.
Live Demo of Driver Licence OCR
Try out the IDV Pacific's Driver Licence OCR on your own licence and see how quickly and accurately it extracts the data from the document.
Note that this demo ONLY extracts data from the front of the licence (Queensland and some other licences have address and other data on the reverse side.)
For the purposes of this demo we omit processing the reverse side, Liveness and Face Match tests. To see these and other features please contact us.
Note: We will not use or share this information and it will be securely deleted overnight.
For further details, refer to our privacy policy.
Want to learn more?
Let's talk.